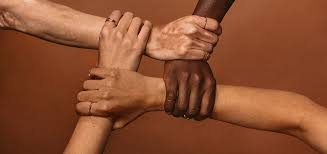 Systemic Racism Panel Discussion: Asking the Tough Questions, Working Towards Solutions
When: Thursday August 13, 7 PM to 9 PM 
Format: Via Zoom. The Zoom link will be sent to all registrants at 4 PM on August 13.  
Registration: OAND Members CLICK HERE (FREE)
Non- Members, CLICK HERE (Fee is $20 + HST)
CE Credits: 2 Category B  
The murder of George Floyd has opened up conversations of systemic racism and discrimination in communities around the world, and our naturopathic community is no exception. This vital conversation is long overdue!  
We're thrilled to present a panel discussion to facilitate those hard conversations, and work towards solutions as a community. The first part of the panel will focus on the experiences and reflections of racialized NDs, including discussions of what systemic racism looks like in our community, and how it affects ND practice. The second part of the panel will focus on how the OAND can help move these issues forward. Join us for this interactive community conversation to learn of your colleagues' experiences, and help us tear down systemic racism in our community. 
 Panelists: 
Dr. Laura Batson, MSc, ND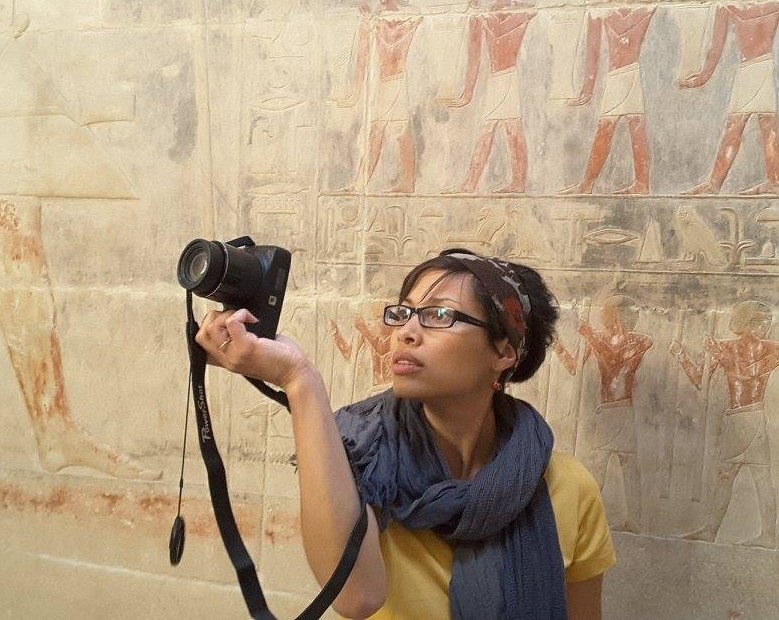 Dr. Liam LaTouche, ND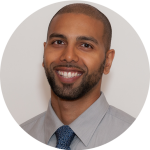 Dr. Vivian Liang, ND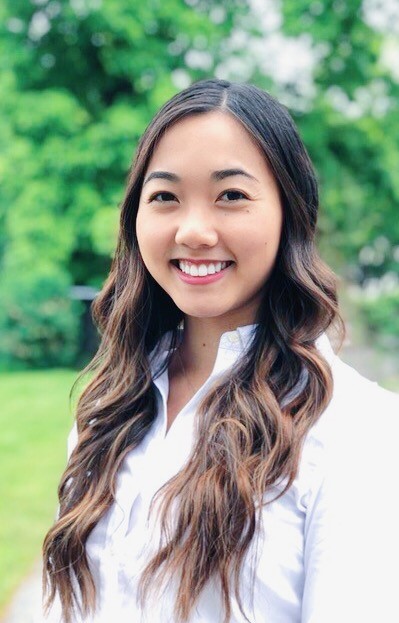 Dr. Kamila McClean, ND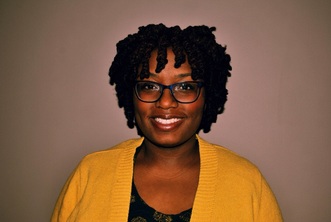 Dr. Olivia Rose, ND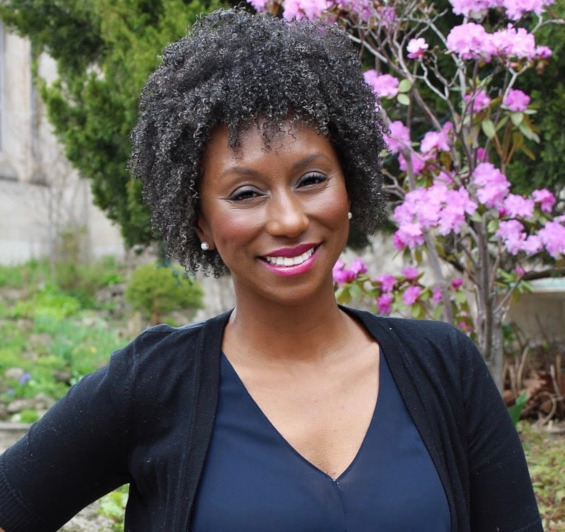 Panel Moderator: Anna-Liza Badaloo, OAND Manager of Education and Community Development