Using Homeopathy to Calm Pandemic Anxiety
Date
19/05/2021 ( 7:00 PM - 9:00 PM EST)
Speaker
Dr. Paul Saunders, ND, PhD
Registration
OAND Members
Non-OAND Members
Course Description
During the pandemic NDs aren't just addressing physical illness – you're also helping your patients cope with increasing stress and anxiety. This webinar on how to use homeopathic medicines for acute and chronic anxieties will provide you with an additional therapeutic tool, that combines well with other naturopathic interventions. Join the renowned Dr. Paul Saunders, PhD, ND as he shares clinical pearls and reviews published research on the efficacy of homeopathy for anxiety and anxiety disorders.
CE Credits:
2 Category A (pending)
What You Will Learn
Gain a deep understanding of the homeopathic approach to assessing and treating patients with anxiety.
Identify the best homeopathic medicines used for acute and chronic anxiety.
Understand clinical research evaluating the value of homeopathic treatment for patients with anxiety.
What you get:
Category A credits – no quiz required!
Opportunity to ask the presenter questions
Unlimited, lifetime access to the recording
Slides and clinic resources
Sponsors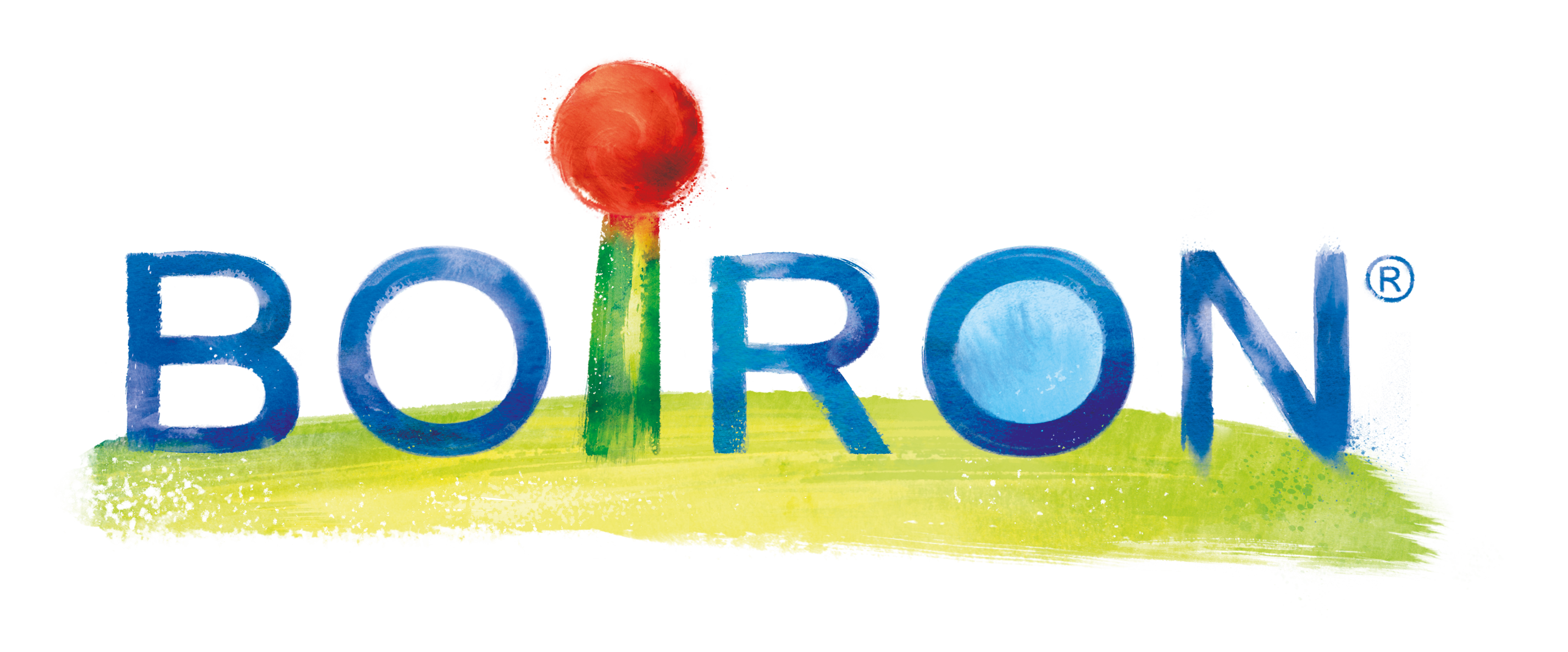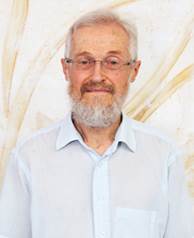 Dr. Paul Saunders, ND, PhD
Dr. Paul Saunders, PhD, ND has a PhD in Forest Ecology and Botany, and two ND degrees: one from the CCNM, and another including a homeopathic medicine residency at the NCNM. He has held many roles at the CCNM including Clinic Director, Associate Dean, Chief Naturopathic Officer, Chair of Materia Medica, and Professor of Materia Medica. Proudly using the full scope of naturopathic modalities in his practice, Paul continues to teach, conduct clinical research, publish scientific papers and serve on various professional committees.