The Psychobiome's Influence on Mental Health
Date
05/05/2021 ( 7:00 PM - 9:00 PM EST)
Speaker
Dr. Melina Roberts, ND
Registration
OAND Members
Non-OAND Members
Course Description
Stress, anxiety, depression, insomnia and brain fog have skyrocketed during the pandemic. What else do these symptoms have in common? They are all mediated by the psychobiome. Join Dr. Melina Roberts, ND to learn how microbiome disruption impacts mood, toxic load, immune system status and hormone and neurotransmitter function. Including innovative microbiome assessment strategies and solid treatments to regulate the psychobiome, this webinar will provide an effective, integrative framework for addressing mood and mental health conditions.
CE Credits:
2 Category A (pending)
What You Will Learn
Understand why the gut microbiome is the missing link to understanding multiple neuro-chemical brain pathways and their influence on stress, anxiety, and depression.
Use prebiotics, probiotics, and psychobiotics to positivity influence brain function and improve microbiome-gut-brain axis conditions including depression and anxiety.
Apply clinical solutions to clean up the diet, heal the gut, improve detox pathways, and balance the psychobiome.
What you get:
Category A credits – no quiz required!
Opportunity to ask the presenter questions
Unlimited, lifetime access to the recording
Slides and clinic resources
Sponsors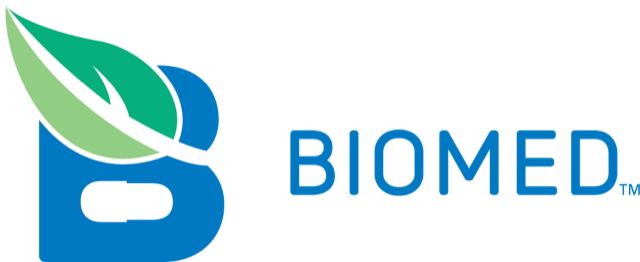 Dr. Melina Roberts, ND
Dr. Melina Roberts, ND is a leading authority and international lecturer on optimizing health from the microbiome and microenvironment to complex chronic disease. She uses European Biological Medicine to address women's mental health, hormone imbalance, children's health and digestive disorders. Melina is author of the book Building a Healthy Child, and host of the popular podcast Building Health with Dr. Melina Roberts.