Supporting Patients Struggling with Addiction
Date
09/06/2021 ( 7:00 PM - 9:00 PM EST)
Speaker
Dr. Aaron Van Gaver, BSc, ND, CCAC
Registration
OAND Members
Non-OAND Members
Course Description
Addiction impacts patients from all walks of life – especially during the pandemic. Do you know how to ask the right questions? Can you help patients access the care and support they need to beat addiction? Join Dr. Aaron Van Gaver, BSc, ND, CCAC to learn how to recognize, screen and triage patients to the appropriate level of care. Aaron will share his tried-and-true naturopathic protocols, and help your patients break the chains of addiction.
CE Credits:
2 Category A (pending)
What You Will Learn
Screen and assess all patients for addictions
Use effective naturopathic protocols and supports
Help patients in recovery
What you get:
Category A credits – no quiz required!
Opportunity to ask the presenter questions
Unlimited, lifetime access to the recording
Slides and clinic resources
Sponsors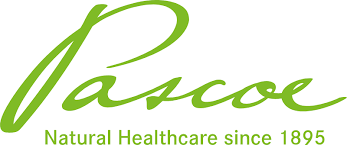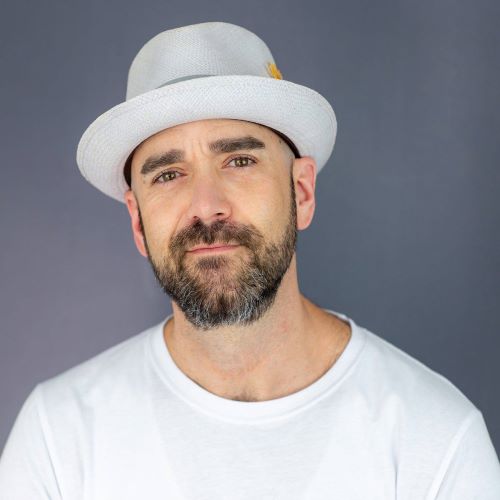 Dr. Aaron Van Gaver, BSc, ND, CCAC
Dr. Aaron Van Gaver, BSc, ND, CCAC has been practicing as an ND for 17 years and an Addiction Counsellor for 8 years. Through his own personal journey in overcoming addiction, he was motivated to help others and to educate and empower NDs to help patients grappling with addiction. By speaking frankly about addiction, he endeavours to eliminate the stigma around addiction and mental health.