Optimizing Exercise for Mitochondrial Health and Longevity
Date
07/07/2021 ( 7:00 PM - 9:00 PM EST)
Speaker
Dr. David Duizer, BSc, ND
Registration
OAND Members
Non-OAND Members
Course Description
You already know that exercise is a vital part of any mitochondria-boosting protocol – but what kind of exercise is best? Join Dr. David Duizer, BSc, ND to get evidence-based exercise recommendations designed to improve mitochondrial density, function, and prevent age-related decline. Starting with baseline fitness assessments and mitochondrial labs, David will take a deep dive into developing personalized protocols to improve strength and aerobic fitness in your aging patients.
CE Credits:
2 Category A (pending)
What You Will Learn
Understand how different types of exercise contribute to mitochondrial health including progressive overload strength training, high intensity interval training, sprint interval training and medium intensity continuous training.
Identify the best labs to related to mitochondrial dysfunction including lactate, lactate/pyruvate ratio, uric acid and organic acid assessments.
Design goal-specific exercises for mitochondrial wellness and increase compliance in aging patients
What you get:
Category A credits – no quiz required!
Opportunity to ask the presenter questions
Unlimited, lifetime access to the recording
Slides and clinic resources
Sponsors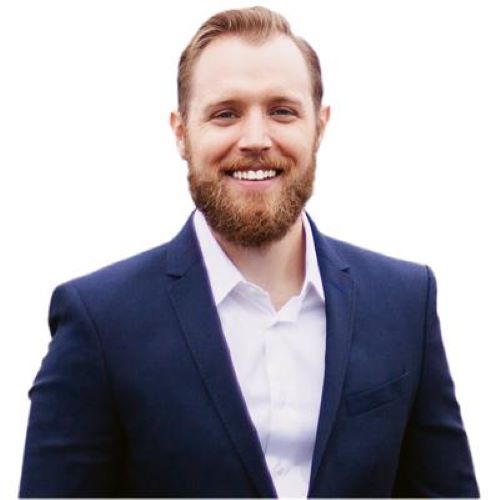 Dr. David Duizer, BSc, ND
Dr. David Duizer, BSC, ND is ISSA–certified as a Specialist in Sports Conditioning. He currently sits as Vice-Chair on the Board of Directors of the Canadian College of Naturopathic Medicine. David has been published in the CAND Vital Link, was a panelist at the BCNA ANM Conference and is slated to speak at the 2021 OncANP Conference.