Boosting Female Fertility with Botanical Medicine
Date
23/06/2021 ( 7:00 PM - 9:00 PM EST)
Speaker
Dr. Briana Lutz, ND, RH
Registration
OAND Members
Non-OAND Members
Course Description
Can herbal medicine help the 1 in 8 couples that will struggle with fertility? Absolutely! Botanical medicine can help patients transition off hormonal contraceptives and address underlying causes of infertility. Join Dr. Briana Lutz, ND, RH to learn the pharmacology and mechanisms of action of key fertility herbs, evidence-based dosing, and how to combine with nutraceuticals and common medications used in assisted reproductive technologies.
CE Credits:
2 Category A (pending)
What You Will Learn
Identify the best herbs for female infertility, and anti-fertility herbs to avoid.
Use botanical dosing strategies for various methods of delivery such as capsules and tinctures.
Integrate botanical medicine with nutraceuticals and/or medications in assisted reproductive technologies.
What you get:
Category A credits – no quiz required!
Opportunity to ask the presenter questions
Unlimited, lifetime access to the recording
Slides and clinic resources
Sponsors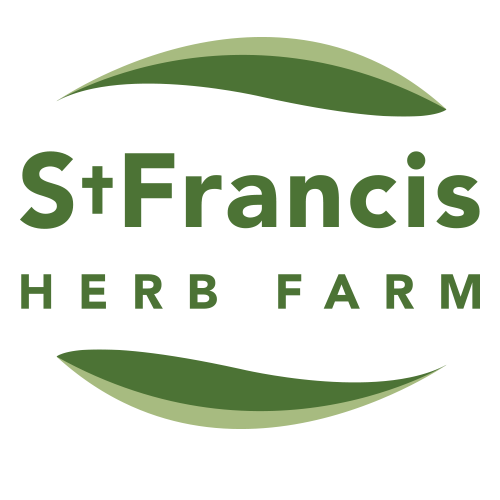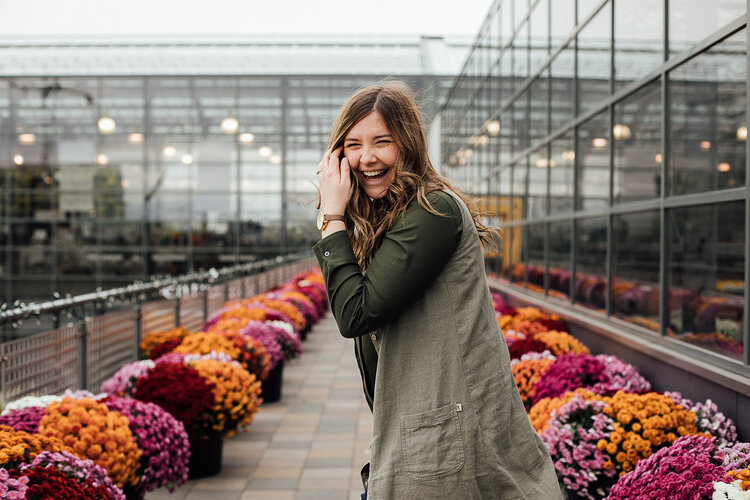 Dr. Briana Lutz, ND, RH
Dr. Briana Lutz, ND, RH delivers naturally focused medical treatment with a special focus in women's health and fertility. With strong botanical medicine expertise, Briana educates on the clinical application of herbs as a Medical Consultant for St. Francis Herb Farm.