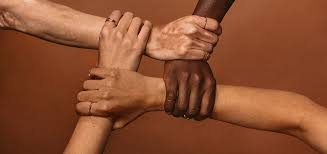 Uprooting Racism: Cultural Competency in Naturopathic Practice
October 22 - 22 2020
Zoom
Details
Course Description
What responsibilities do NDs have when working with racially and ethnically diverse clients and communities? Join us for a frank and respectful community discussion about this vital issue. We will discuss personal, institutional, and structural bias as it impacts health and healthcare delivery, and explore specific situations that are likely to arise in clinic. Learn key strategies for mitigating racial bias, and simple ways to make your naturopathic practice more inclusive.
What You Will Learn
Jurisprudence requirements related to working with racial and ethnic diversity.
Recognizing and understanding unconscious bias.
Key policies and practices to combat racism and racial discrimination.
Simple ways to create a more racially/ethnically inclusive and culturally competent naturopathic practice.
Registration
OAND Members: Free! Login to oand.org and go to Resources/Uprooting Racism to register
Non-Members: $60 – click the non-member button to the left of your screen
Hotel Accommodations
This is a virtual session from the comfort of your own home!
| Time | Session Title |
| --- | --- |
| 7:00 PM - 9:00 PM | Uprooting Racism: Cultural Competency in Naturopathic Practice |
Dr. Cyndi Gilbert, ND
Session: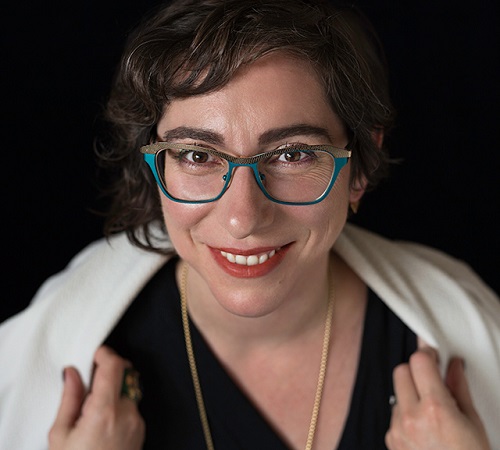 Dr. Cyndi Gilbert, ND is an author and faculty member at the Canadian College of Naturopathic Medicine. As a healthcare provider with a focus on mental wellness, trauma, and sexual/reproductive health, she regularly bears witness to the health impacts of social determinants and experiences of discrimination. She advocates for a collaborative, anti-oppressive, and harm reduction approach that centers patients' voices and experiences. Cyndi facilitates cultural competency/safety training for naturopathic students and licensed NDs. She supervises a free naturopathic teaching clinic at Queen West Community Health Centre in Toronto, with priority access provided to underserved patients.
Dr. Tania Tabar, BA, ND
Session: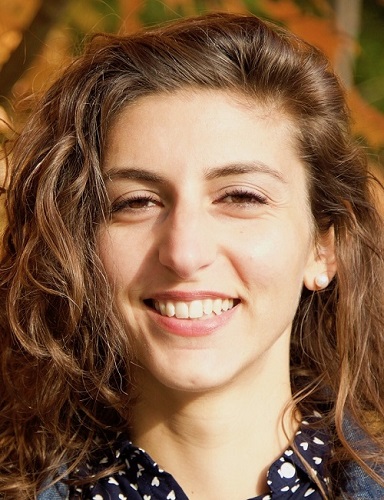 Dr. Tania Tabar, BA, ND is the Co-Founder of Aurum Medicine and Wellness Clinic, a collaborative clinic offering inclusive and sustainable care. Tania completed her undergraduate studies in Political Science and Journalism at Concordia University, and subsequently worked as a writer, editor and youth facilitator. She has special interests in hormonal health, mental health and autoimmune conditions. Tania is passionate about connecting medicine and health to the broader social, cultural and political context of each patient's life.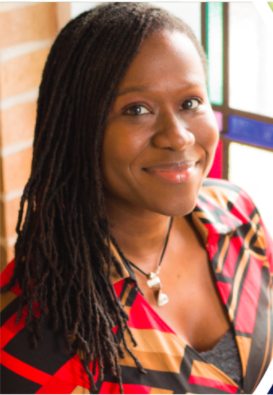 Kayzie Sutton is a soon-to-be-licensed Naturopathic Doctor with special interests in anxiety, metabolic disease, health counselling and life-coaching. With a background in Communications, Psychology and Broadcasting, Kayzie enjoys tackling difficult but critical conversations. A natural advocate, she encourages hope and honesty in emotional expression. Kayzie is committed to community, social justice and equity with a focus on disability and race relations.