The Hormone-Sleep Connection: Insomnia in Peri and Post Menopause
Date
12/08/2020 ( 7:00 PM - 9:00 PM EST)
Speaker
Dr. Leigha Saunders, ND
Registration
OAND Members
Non-OAND Members
Course Description
Are your peri and post-menopausal patients caught in a vicious cycle of hormonal imbalance, HPA axis dysfunction and sleep disruption? Not catching those ZZZs can increase the risk of everything from cardiovascular disease to Alzheimer's. Join Dr. Leigha Saunders, ND to learn how to properly assess for sleep disturbance and hormone imbalance, and see what the evidence is saying about hormone replacement therapy, supportive naturopathic protocols and integrative care.
CE Credits:
CONO-Approved for 2 Category A (1.5 General; 0.5 Pharma)
What You Will Learn
Tools to assess patients for sleep disruption.
Best lab tests for hormonal assessment, and how to interpret the results.
Supportive naturopathic protocols to address sleep disturbances.
Prescribing bio-identical hormones.
What you get:
Category A credits – no quiz required!
Opportunity to ask the presenter questions
Unlimited, lifetime access to the recording
Slides and clinic resources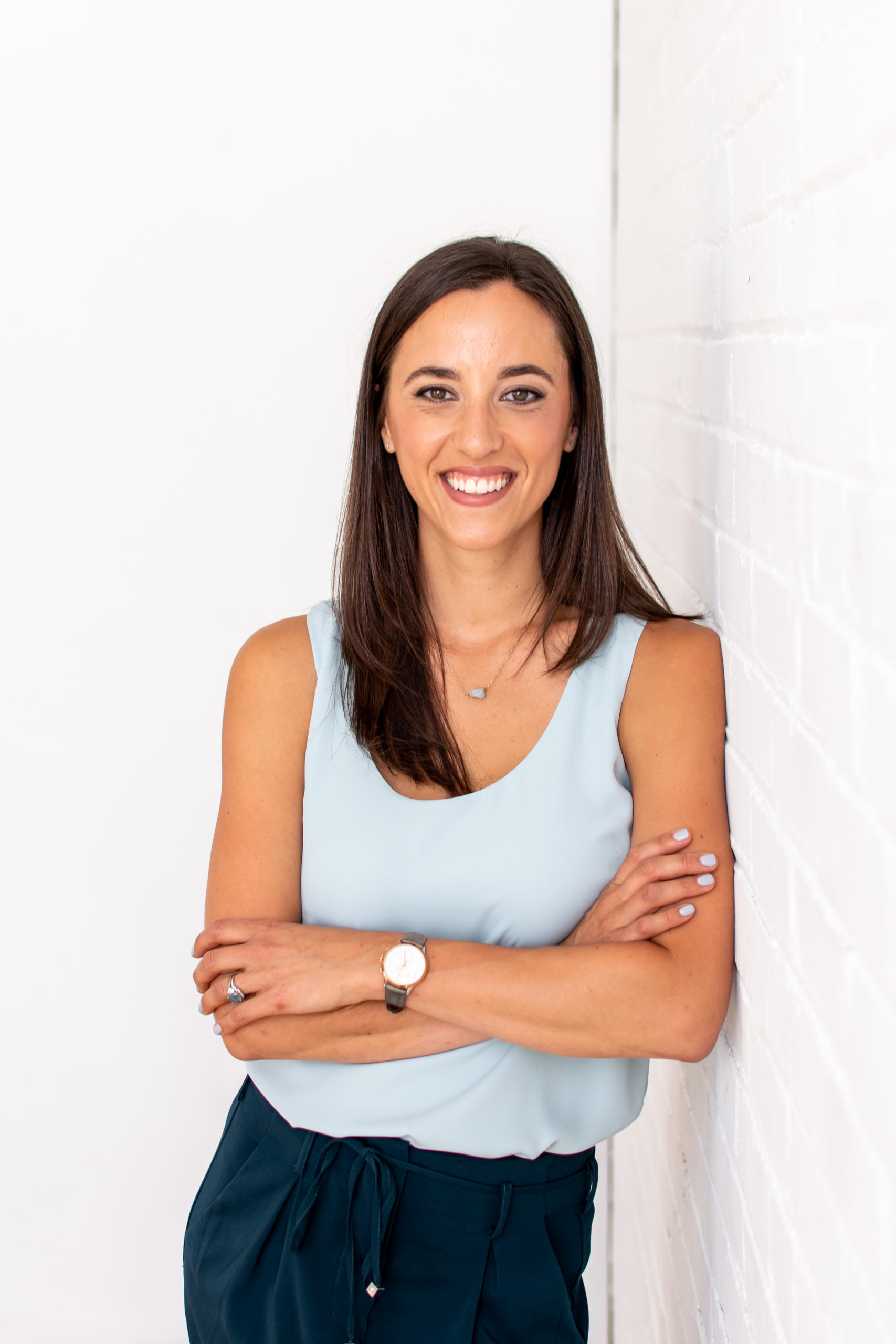 Dr. Leigha Saunders, ND
Dr. Leigha Saunders, ND is the owner and founder of True Roots Healthcare in Uxbridge, Ontario. With a special interest in sleep medicine and the impact that sleep has on all aspects of health, she has also met the Ontario Standards of Practice for Prescribing and Intravenous Infusion Therapy (IVIT). Leigha believes that when you have your health, you have everything.