How Do Common Medications Affect Hormones?
Date
29/07/2020 ( 7:00 PM - 9:00 PM EST)
Speaker
Dr. Carrie Jones, ND, MPH
Registration
OAND Members
Non-OAND Members
Course Description
Do you have patients on prescription medications for symptoms such as pain, depression, heartburn, or anxiety? Such routine prescriptions are often not considered triggers for hormone imbalance – but could they be? Join Dr. Carrie Jones, ND, MPH to discuss various common medications, and their influence on hormones such as estradiol, testosterone and cortisol. Learn how to discuss this issue with patients and improve hormone outcomes. Bonus: Pharma credits!
CE Credits:
CONO-Approved for 2 Category A (Pharma)
What You Will Learn
How common medications (including birth control, opioids, steroids and statins) affect endocrine hormones.
How to discuss with patients how their medications may be affecting their hormone health
Best treatment options to provide symptomatic relief while addressing the root cause to improve hormone outcomes.
What you get:
Category A credits – no quiz required!
Opportunity to ask the presenter questions
Unlimited, lifetime access to the recording
Slides and clinic resources
Sponsors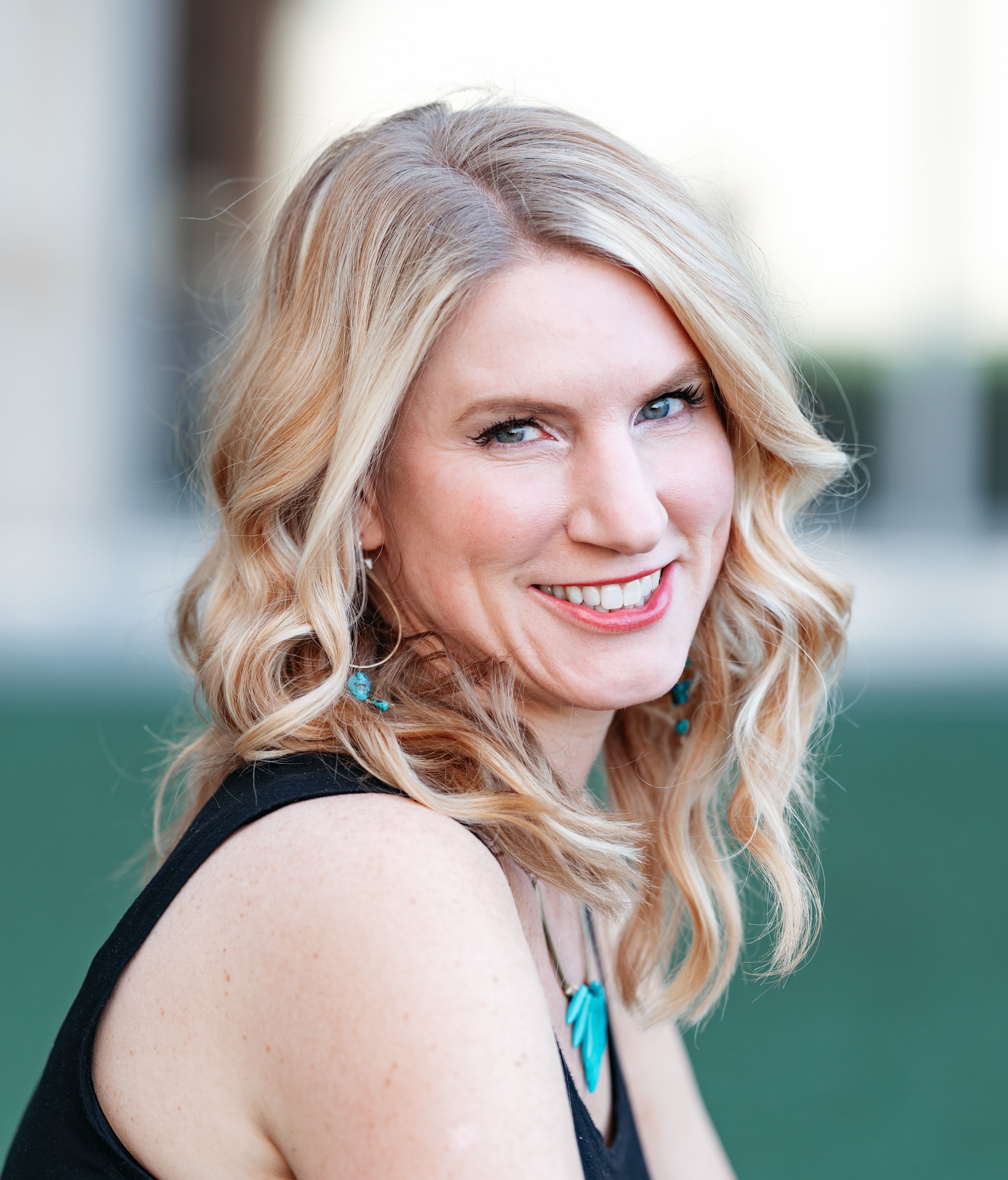 Dr. Carrie Jones, ND, MPH
Dr. Carrie Jones, ND, MPH is an internationally recognized speaker, consultant, and educator on the topic of women's health and hormones. A previous instructor in gynecology and advanced endocrinology/fertility, Carrie has been the Medical Director for two large integrative clinics in Portland, USA. She is currently the Medical Director for Precision Analytical, Inc.