Calorie Myths, Calorie Magic: Addressing the Obesity Epidemic
Date
24/06/2020 ( 7:00 PM - 9:00 PM EST)
Speaker
Dr. Valerie Franc, BSc, ND
Registration
OAND Members
Non-OAND Members
Course Description
Tackling obesity successfully goes way beyond calorie counting. What about the impact of emotional eating, neurotransmitters, hormones and inflammation? Join Dr. Valerie Franc, BSc, ND to discuss the underlying factors, how different eating paradigms impact obesity, and relevant lab testing. Learn how to create effective treatment protocols that are personalized to each patient's unique biochemistry, and achieve truly long-lasting results.
CE Credits:
CONO-Approved for 2 Category A (1.25 General; 0.75 Pharma)
What You Will Learn
Best lab tests to assess individual biochemistry, and how to interpret them.
How different eating paradigms (Paleo, Keto, etc.) apply to addressing obesity.
How to balance neurotransmitters, hormones and inflammation in obesity.
How to create individualized menu plans and eating protocols for weight loss success.
What you get:
Category A credits – no quiz required!
Opportunity to ask the presenter questions
Unlimited, lifetime access to the recording
Slides and clinic resources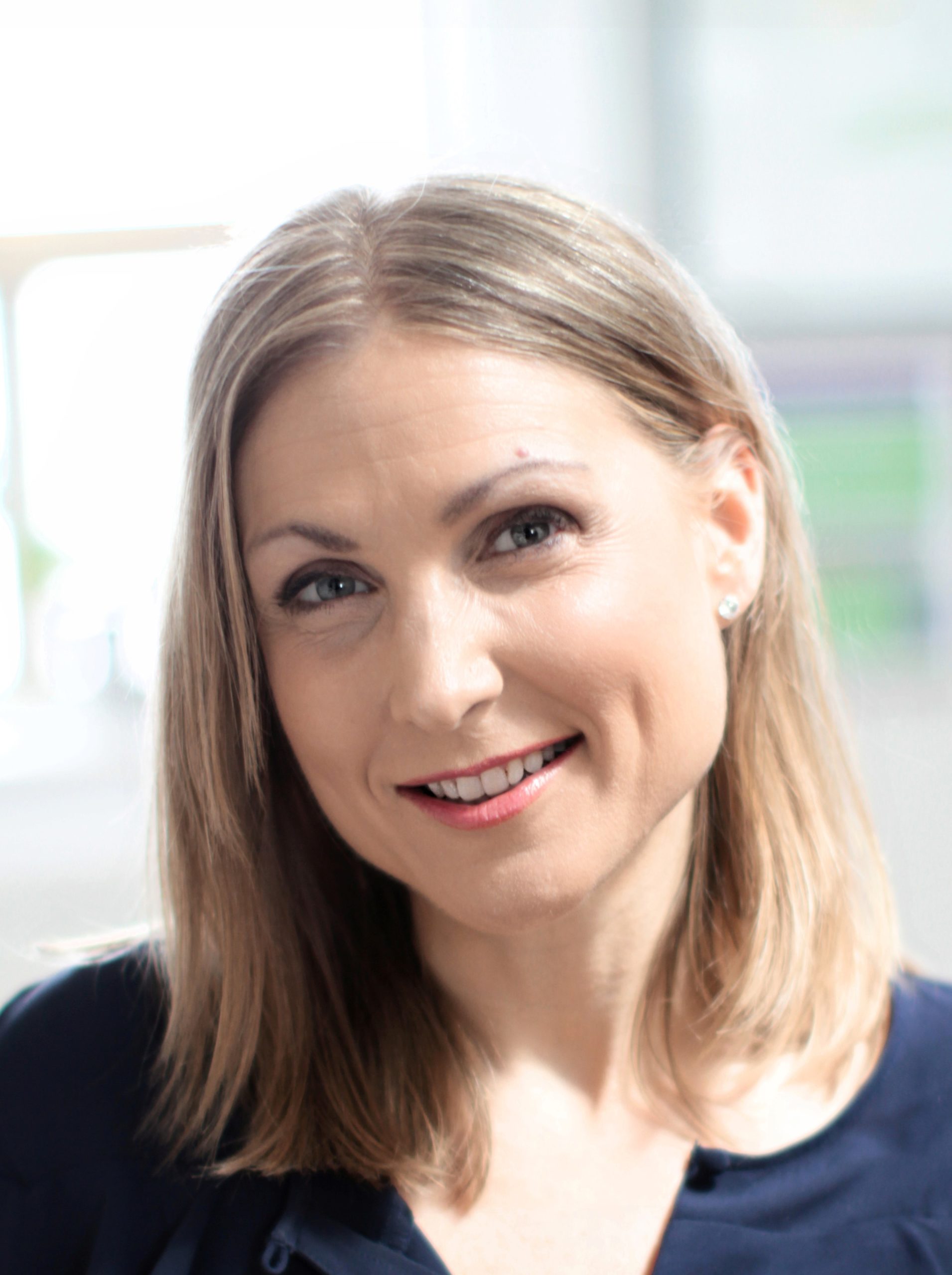 Dr. Valerie Franc, BSc, ND
Dr. Valerie Franc, BSc, ND has twenty years of clinical experience with a special interest in nutrition. She teaches naturopathic and sports nutrition courses at the Canadian College of Naturopathic Medicine (CCNM) and is a certified Yoga Instructor. She has taken additional training in acupuncture and Traditional Asian Medicine at Zhejiang Hospital in Hangzhou, China.