Baby Food and Beyond: Introducing Solid Food and Preventing Food Allergies
Date
17/06/2020 ( 7:00 PM - 9:00 PM EST)
Speaker
Dr. Whitney Young, ND
Registration
OAND Members
Non-OAND Members
Course Description
Parents often get conflicting information about the best foods and weaning strategies for their infants – are you ready to dispel the myths? Join Dr. Whitney Young, ND to learn best practices for solid food introduction, with a focus on preventing food allergies. Including discussions of special infant populations, baby-led-weaning and how to introduce peanuts safely and calmly, you'll learn step-by-step instructions to share with patients.
CE Credits:
CONO-Approved for 2 Category A
What You Will Learn
Best practices for solid food introduction including food allergy prevention.
How to coach parents to recognize signs of allergic reactions and food sensitivities.
Best practices for iron deficiency and supplementation in infants.
Social and long-term health impacts of solid food introduction strategies.
What you get:
Category A credits – no quiz required!
Opportunity to ask the presenter questions
Unlimited, lifetime access to the recording
Slides and clinic resources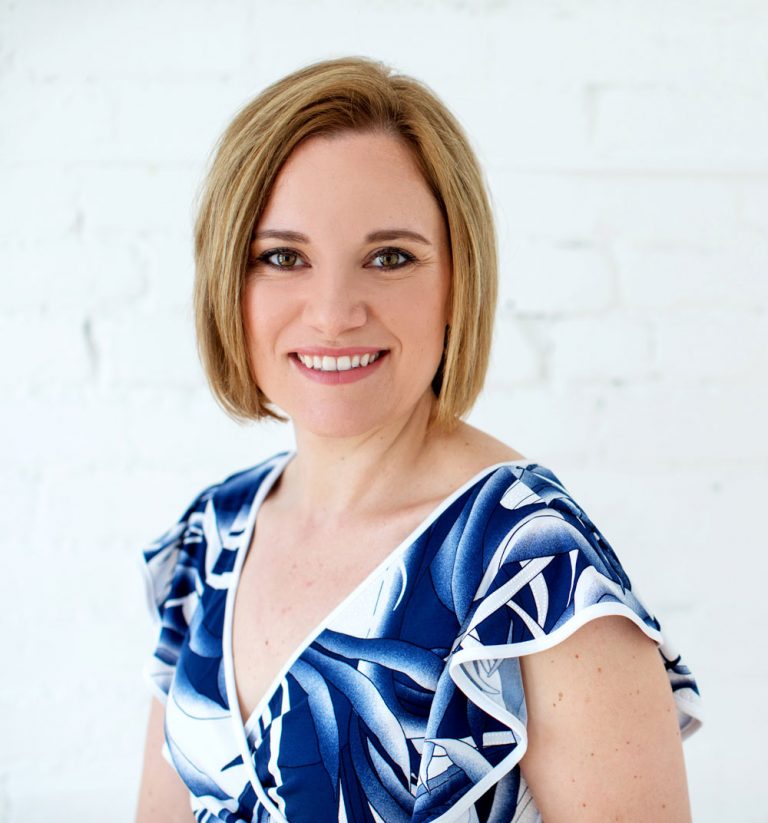 Dr. Whitney Young, ND
Dr. Whitney Young, ND is a Superbaby & Supermom Mentor. Practicing since 2008, she helps stressed-out moms raise healthy kids who will grow up and change the world. Since discovering in 2014 that her daughter had anaphylactic nut allergies, Whitney developed the Baby Food Basics course which she teaches to moms at a local baby shop.