Advanced Homeopathic Applications
Date
27/05/2020 ( 7:00 PM - 9:00 PM EST)
Speaker
Dr. Georgia Polymenea, MD
Registration
OAND Members
Non-OAND Members
Course Description
Homeopathy is viewed quite differently in Europe than in North America – let us bring a bit of Europe to you! Join a European MD with extensive training and clinical experience in Advanced Homeopathy to learn best clinical practices. Using evidence-based research and case studies, Dr. Georgia Polymenea, MD will present practical clinical pearls for health concerns such as infertility, musculoskeletal problems, mental-emotional issues, stress/anxiety disorders and more.
CE Credits:
CONO-Approved for 2 Category A
What You Will Learn
How to use Advanced Homeopathy alongside conventional and naturopathic treatments, and as a stand-alone treatment.
The importance of treating the patient using the proper timing and how to ensure uninterrupted case follow-up.
Clinical and research pearls for preventative use and addressing a variety of acute and chronic conditions.
What you get:
Category A credits – no quiz required!
Opportunity to ask the presenter questions
Unlimited, lifetime access to the recording
Slides and clinic resources
Sponsors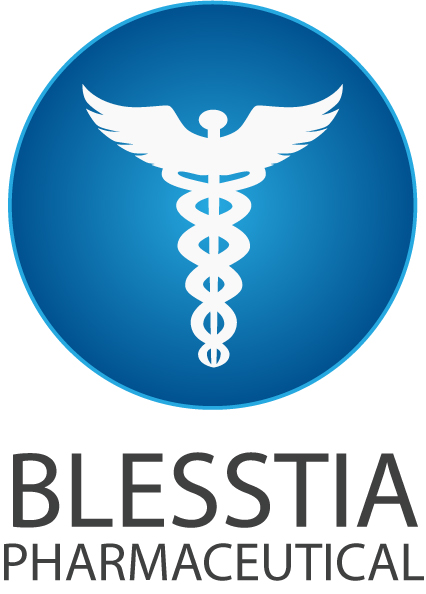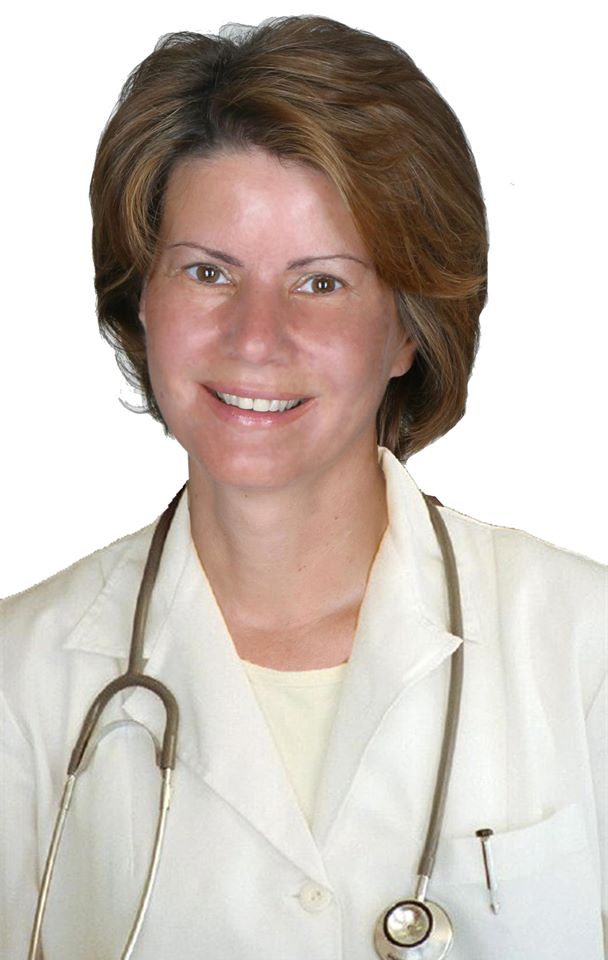 Dr. Georgia Polymenea, MD
Dr. Georgia Polymenea, MD is a General Practitioner with over 30 years of clinical practice in Europe. She is a founding member of the Advanced Homeopathic Concept (AD.HO.C), an international association comprised of MDs who integrate Advanced Homeopathy into clinical practice. A member of both the Medical Institute for Homeopathic Research and Application (MIHRA) and the PanHellenic Homeopathic Medical Association, Georgia speaks and publishes worldwide on the effectiveness of homeopathic medicine.