Addressing Autoimmune Disease: Naturopathic Case Review
Date
26/05/2021 ( 7:00 PM - 9:00 PM EST)
Speaker
Dr. J.J. Dugoua, ND, PhD
Registration
OAND Members
Non-OAND Members
Course Description
How are your autoimmune patients coping with the pandemic? If you're seeing more frequent and severe flare-ups – this is the webinar for you! Join Dr. J.J. Dugoua, ND, PhD to review clinical cases and evidence-based studies to reveal effective naturopathic protocols and safety considerations for autoimmune diseases. Including a discussion of pharmaceutical treatments and adverse effects, he will cover conditions such as rheumatoid arthritis, psoriasis, systemic lupus erythematosus (SLE), IBD, Sjogren's disease and autoimmune thyroiditis.
CE Credits:
2 Category A (pending)
What You Will Learn
Use evidence-based, clinical treatment options for several autoimmune conditions that can be implemented in practice the next day.
Understand the mechanism of action of many naturopathic medicines, possible adverse reactions and safety concerns.
Understand common pharmaceutical treatments for autoimmune disease and their adverse effects.
What you get:
Category A credits – no quiz required!
Opportunity to ask the presenter questions
Unlimited, lifetime access to the recording
Slides and clinic resources
Sponsors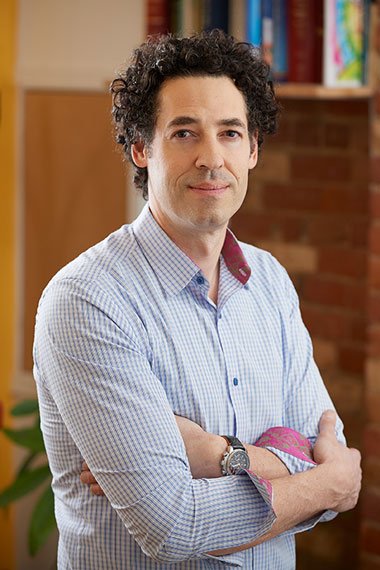 Dr. J.J. Dugoua, ND, PhD
Dr. Jean-Jacques Dugoua, ND, PhD is a Naturopathic Doctor, clinical pharmacologist and researcher. He is the Chief Medical Officer of the Liberty Clinic in Toronto and the first ND to practice at Toronto Western Hospital. He has done research with Sick Kids Hospital and was an Associate Professor at the University of Toronto Leslie Dan Faculty of Pharmacy. Co-author of three books and numerous peer-reviewed scientific publications, he is a popular speaker on NHP pharmacology and safety.