November 9-11, 2018 | Toronto Congress Centre
OANDCon is an annual clinical convention and tradeshow. Naturopathic Doctors, both members and non-members, grow their clinical education and build relationships with our valued corporate partners. OANDCon is the largest naturopathic event in Canada, it brings a proactive approach to the health care industry, and it is the investment you need to make for 2018.
---
TAKE A LOOK AT OUR KEY AUDIENCE: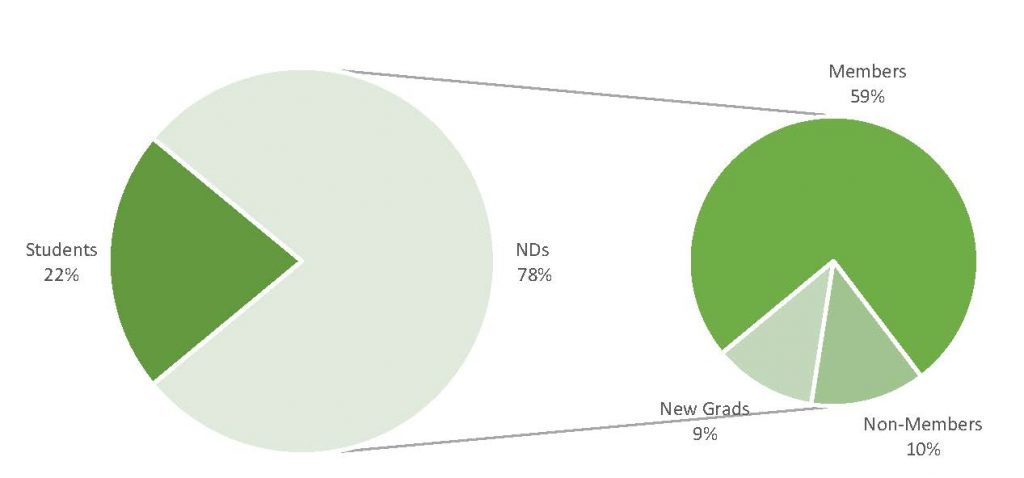 ---
HEAR FROM COLLEAGUES THAT ATTENDED PAST OANDCon EVENTS:
"This session was stellar and was worth the entire cost of the conference"
"One of the best talks I've ever attended – exceptional – thank you!"
          "Loved the practical components and hands on aspect"
                "I've never missed an OAND in 30 years!!!"
                      "Inspiring and immediately helpful"
---
STILL WONDERING WHY YOU SHOULD ATTEND?
OANDCon is a weekend event packed with around 20 educational sessions, with the ability to gain up to 16 credits. You have the opportunity to learn from our keynote speakers, an endless range of networking opportunities, and the ability to observe the industry's latest products on the exhibit floor.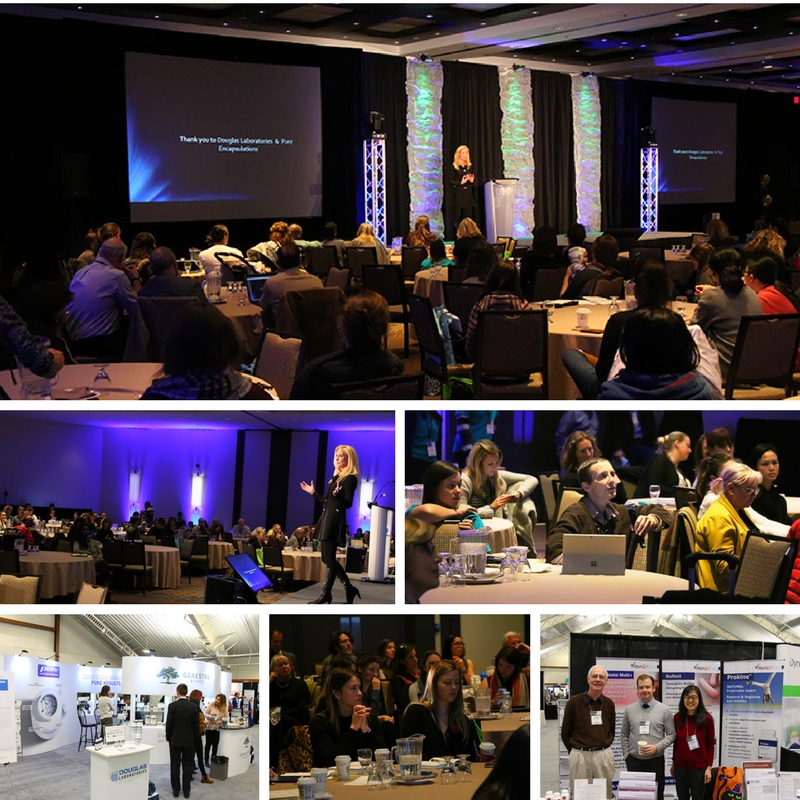 ---
EARLY BIRD REGISTRATION OPENS MAY 22nd.

---