OAND Annual Spring Conference – April 13, 2019
The OAND Spring Conference is an Annual event that surrounds our Annual General Meeting. While non-members cannot attend the AGM meeting they are invited to join us during the Spring Conference Sessions. Below you will find the agenda, speaker sessions and bios and registration links. Seating is limited- so register early.
The Spring Conference will be held at the Novotel North York Hotel, 3 Park Home Avenue, Toronto to find the closest parking rates click here
---
Registration Information
To register for the 2019 OAND Spring Conference REGISTRATION IS NOW CLOSED
(Non-member fee is $175.00 + HST. Fee includes lunch and refreshments)
See our Speaker Lineup Below

Session: Healthy Babies Start at Preconception
Speaker: Dr. Jodie Peacock, BSc, ND
Credits: CONO-Approved for 1.5 Category A
Sponsor: NFH Inc.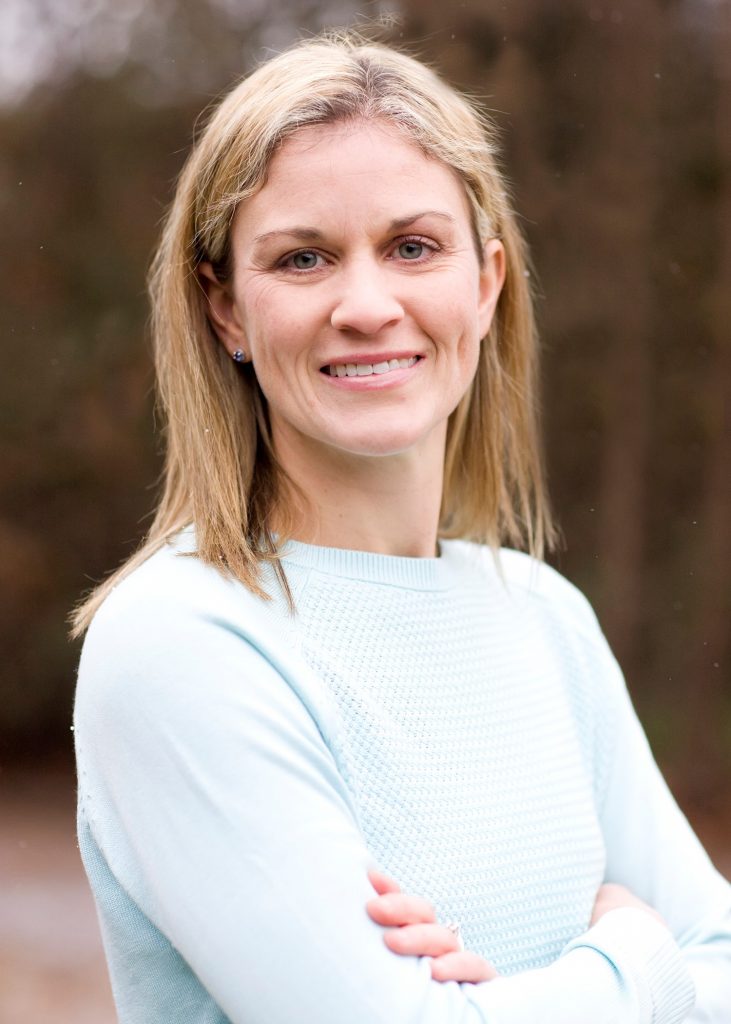 Dr. Jodie Peacock B.Sc., N.D. is a Naturopathic Doctor at The Root of Health, with a special interest in women's health including hormone balancing addressing the adrenals, thyroid and ovarian function. Jodie is passionate about educating couples on how to optimize their fertility and the health of their future children. Jodie initiated the Canadian Fertility Show, first held in 2018 in Toronto.
The preconception period is a golden opportunity for Naturopathic Doctors to have critical conversations with patients who are struggling with fertility, and indeed any patients thinking about starting a family. We know that female oocyte quality decreases with age, but there are other factors: sharp declines in average male sperm counts, and concerns with DNA integrity, morphology and motility. Join us to explore the role of the immune system, oxidative damage and mitochondrial function, and the impact of each of these systems on the health of our patients' gametes.
We will discuss lifestyle interventions that support healthy hormonal regulation such as the ideal amount of exercise, and research on the impacts of substances such as caffeine, alcohol and recreational drugs. We will examine research on the impact of immune dysregulation such as autoimmune conditions like Hashimoto's thyroiditis, and review immune function optimization strategies. Vitamins and amino acids that support mitochondrial function will be considered, and we'll wrap up by delving into which antioxidant therapies have been shown to best mitigate oxidative damage in DNA integrity of both gametes, and proven, effective dosages.
Leave this session armed with solid info you can use on Monday morning:
Effectively communicate the importance of the preconception time frame
Confidently explain research-based lifestyle changes that will improve gamete health
Understand the role of mitochondria, immune function and oxidative damage and how these all play a role in the health of offspring
Confidently explain the role of various nutrients, amino acids and antioxidants in supporting healthy gamete production
---

Session: Top 3 Marketing Tools For a Successful 2019
Speaker: Brandy Kinnear, Founder of Your Ideal Patients
Credits: 1.5 Category B
Sponsor: People's Choice Pharmacy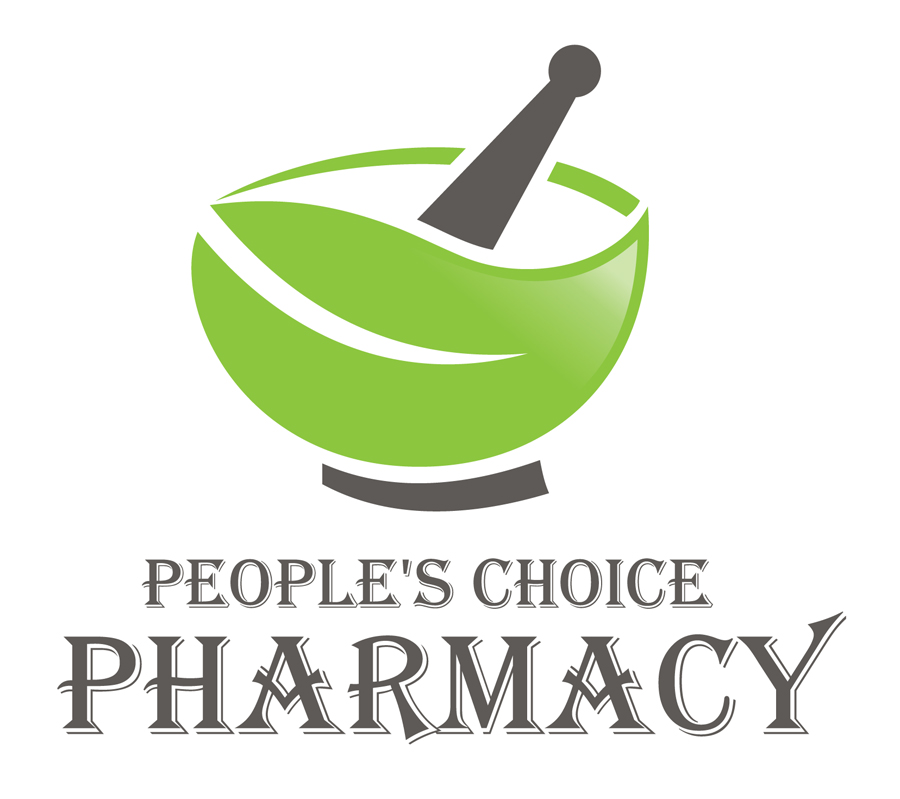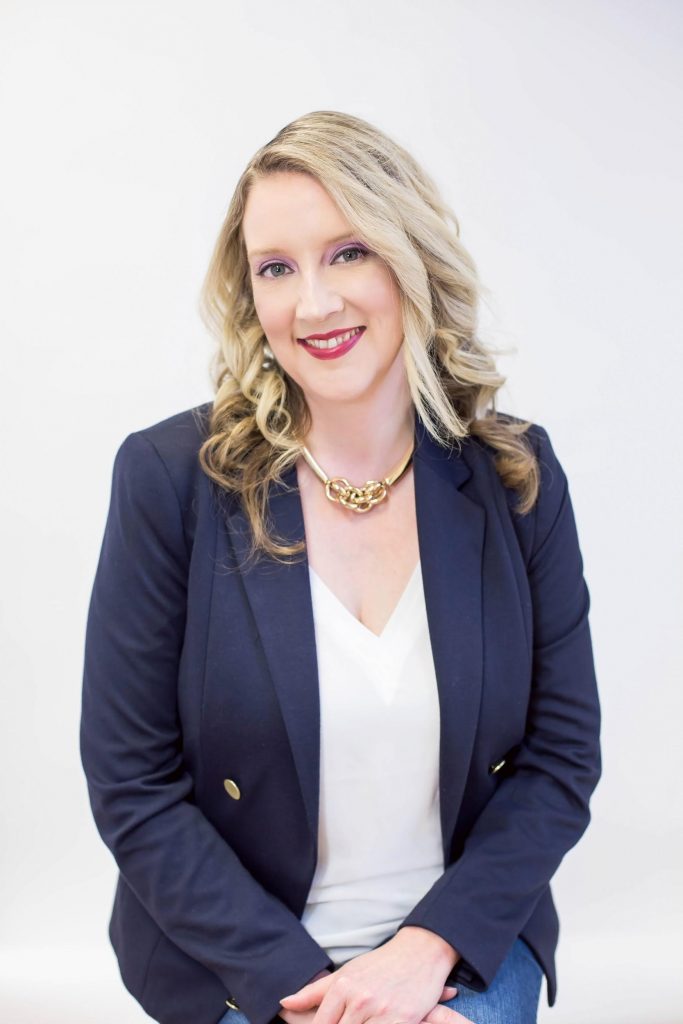 As a Digital Marketing Strategist and Practice Management Consultant, Brandy is passionate about helping doctors reach more patients by using technology and online marketing to grow medical practices. With a deep dive into digital marketing, she is focused on helping doctors understand their message, their patients, reach larger audiences and show up as experts online. Brandy is disrupting the average practice – she's building systems and efficiencies using technology and online marketing to reduce redundancies and grow practices across North America.
Join Digital Marketing Strategist and Practice Management Consultant extraordinaire Brandy Kinnear for this vital session that will set you up for success for 2019! Learn how to build your brand, nurture your potential clients and close the sale..…online.
This interactive session will school you on how to use Instagram & Facebook to build your brand using stories, IGTV and your feed. Be efficient with email and learn how to use email sequences to nurture and convert like a pro. Learn the art of sales funnels, and capture leads that can learn more about who you are, what you do and what you can do for them. We wrap up the session with a Hot Seat Review – submit your social media profile for a live review and get key advice from Brandy and your colleagues! Bonus: all attendees will receive a FREE mini-course on Instagram with Brandy!
Leave this session armed with solid info you can use on Monday morning:
How to curate and post effective social media content
How to create omnipresence: the key to building your online brand
Understand the purchase behaviour of your prospects
How to nurture prospects for ongoing micro-engagements
Learn what sales funnels are, and why you need them
Learn best practices for email automations and sales funnels
How to take cold, warm and hot prospects on an online journey
.
---

Session: Navigating the World of Cannabis as Medicine
Speaker: Dr. Jonas Vanderzwan, MD, CFPC
Credits: CONO-Approved for 1.5 Category A (1.0 General; 0.5 Pharma).
Sponsor: WeedMD

Dr. Jonas Vanderzwan, MD, CFPC has over 15 years of primary care experience, and recently served as lead physician of a medical cannabis patient assessment clinic. Dr. Vanderzwan is the Vice-Chair of the Medical Cannabis Medical Interest Group at the Ontario Medical Association, a member of the International Cannabinoid Research Society (ICRS), Canadian Consortium for the Investigation of Cannabinoids (CCIC), and International Association for Cannabinoid Medicines (IACM). Dr. Vanderzwan is the Medical Director and Chair of the Clinical Advisory Board for WeedMD, a Health Canada Licensed Producer of medical cannabis.
The stigma around cannabis still lingers despite the end of prohibition in Ontario in October 2018. Cannabis Sativa has been an important crop throughout history, for its versatility, medicinal value and spiritual practices. A paradigm shift in thinking is required as the pendulum swings back – cannabis is medicine and has been used as such for thousands of years. Join WeedMD's Medical Director to learn about the role of the endocannabinoid system, the pharmacology aspect, indications for use and current safety and efficacy guidelines.
Although cannabis research is in its infancy stage, there is conclusive evidence to support the use of cannabinoids in pain, chemo-induced nausea and vomiting and Multiple Sclerosis-related spasticity as well as preliminary data suggesting promising results for neuroprotection and antitumor activity. Legislation governing the use of medicinal cannabis continues to evolve rapidly, necessitating that all health care professionals keep abreast of changing regulations and their implications to clinical practice. Clinical research providing evidence-based, scientifically-validated and repeatable relationships between the plant's active ingredients and medical efficacy is essential to obtaining regulatory and widespread medical acceptance. This session will give you the tools and knowledge to confidently discuss cannabis issues with your patients, stigma-free!
Leave this session armed with solid info you can use on Monday morning:
Understand the cannabis plant including the various cannabinoids and terpenes that contribute to the "entourage effect".
Understand the endocannabinoid system, endogenous cannabinoids and the theory of homeostasis.
Learn the pharmacotherapeutics of cannabis, efficacy, safety and potential drug interactions.
Learn the pharmacokinetics, absorption, distribution, metabolism and excretion of cannabis.
Review current research that is relevant to ND clinical practice.
Learn medical cannabis current dosing guidelines.
Take an in-depth look at the current guidelines for assessing and authorizing medical cannabis in Ontario and contraindications.
Identify treatment within the ND scope of practice: how to speak with patients about incorporating medical cannabis and when to refer.
Agenda
8:30am – 9:00am: Refreshments & Registration
9:00am – 10:30am: Healthy Babies Start at Preconception with Dr. Jodie Peacock BSc, ND (NFH Inc.)
10:30am – 11:00am: Tradeshow Break 1
11:00am – 12:30pm: Top 3 Marketing Tools For a Successful 2019 with Brandy Kinnear (People's Choice Pharmacy)
12:30pm – 1:30pm: Lunch/Exhibitor Time
1:30pm – 3:15pm: AGM and Q & A Session
3:15pm – 3:45pm: Tradeshow Break 2
3:45pm – 5:15pm: Navigating the World of Cannabis as Medicine with Dr. Jonas Vanderzwan, MD, CFPC (WeedMD)