OANDCon is the largest naturopathic event in Canada. It brings a proactive approach to the health care industry, and it is the investment you  need to make for your organization in 2018.
Registered and need to find the information you need to successfully plan, prepare and organize for your exhibit? Click here to view our 2018 Exhibitor Manual
---
OUR AUDIENCE:
The OAND represents over 70% of all Naturopathic Doctors in Ontario – this is who you will expect to see at our event.
---
VALUE-ADDED COMPONENTS OF OUR EVENT, CREATED ESPECIALLY FOR YOU: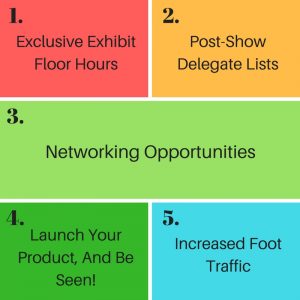 → Close to 75% of exhibiting companies obtained new or important leads at our 2017 OANDCon event.