Naturopathic doctors are primary healthcare providers and leaders in natural health promotion and disease prevention. As primary health care practitioners, naturopathic doctors diagnose and treat many conditions in a broad scope of practice, reflecting the breadth and diversity of naturopathic knowledge.
Our members' books in this section cover such topics as immunity, arthritis, and naturopathic first aid.
Click on the cover image to be linked to a book-seller or click here to return to the main publications index.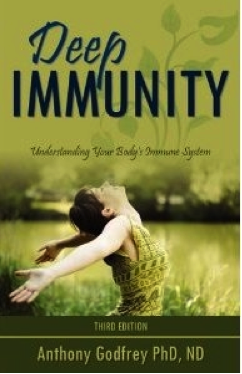 Deep Immunity
Understanding your body's immunity system.
Anthony Godfrey World Alive Press: 2010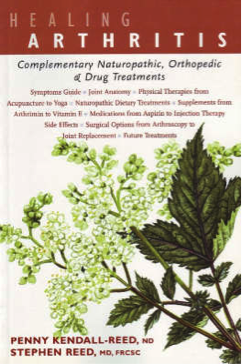 Healing Arthritis
Complementary naturopathic, orthopedic & drug treatments.
Penny Kendall-Reed & Stephen Reed CCNM Press: 2004
Naturopathic First Aid
A guide to treating minor first aid conditions with natural medicines.
Karen Barnes CCNM: 2001